World Inline Coach in South Africa (2007)
Posted by admin | Actions, News | Posted on décembre 7th, 2007
South Africa is the most developed country in Africa for Speed roller skating. The work of the family Van Heerden since many years has always been a tremendous help to spread roller skating in the entire nation.
Pretoria city got a great 200 m track build in the same complex as the cycling track. South Africa is already participating at World Championship and is now looking to increase their world level to reach some higher ranking.
Last trip in South Africa, WICOACH brought 60 kg of speed wheels collected from different pro WIC team and National team of France.
Their needs of equipment are especially for wheels. Now the skaters who got good speed skates and train hard every day need more and more wheels.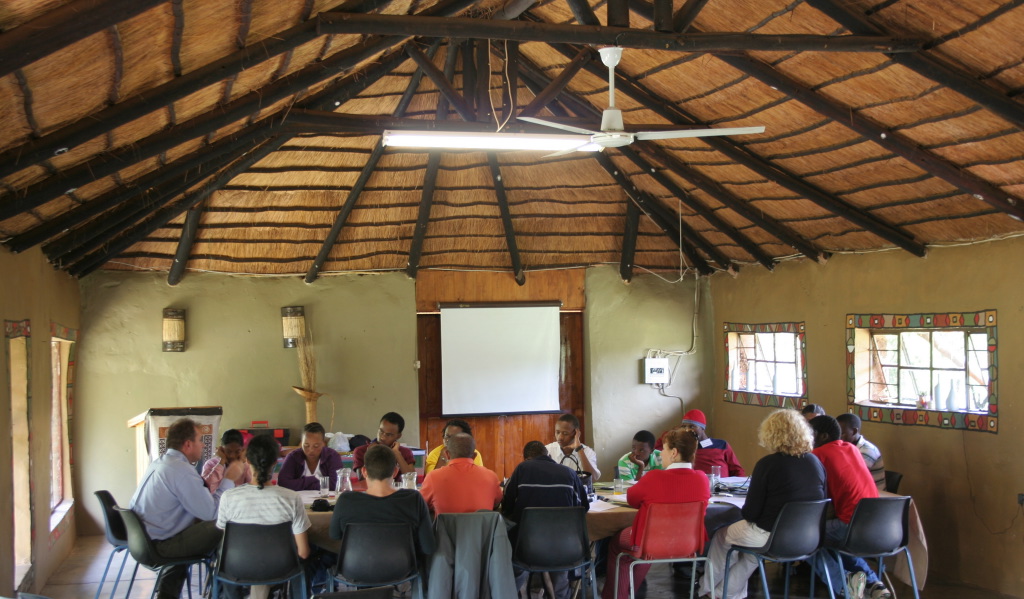 In November 2007 Seminar for coaches and administrators of skate's club was organized by the federation and
Christophe Audoire did present the WICOACH help for developing speed roller Skating.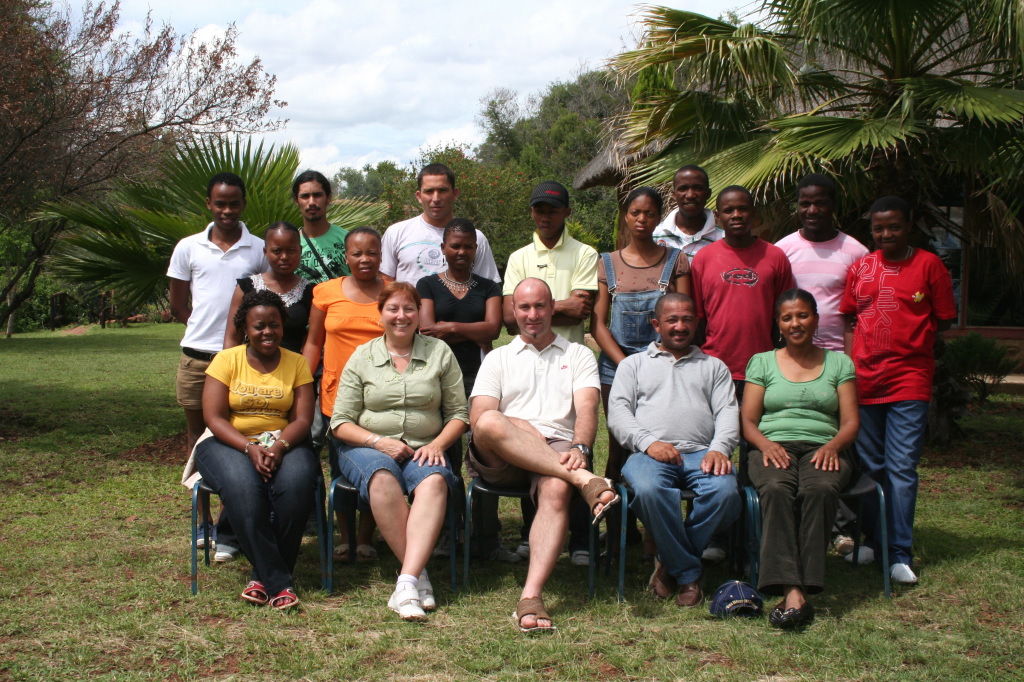 Wendy Gila – Van Heerden
All what is needed to coach skating is in it !
With test program book from 1 to 5 levels
Each level take several weeks to reach and end up with a test
In 6 month times skaters reach level 5
With Instructors book
Posters and pictures with level